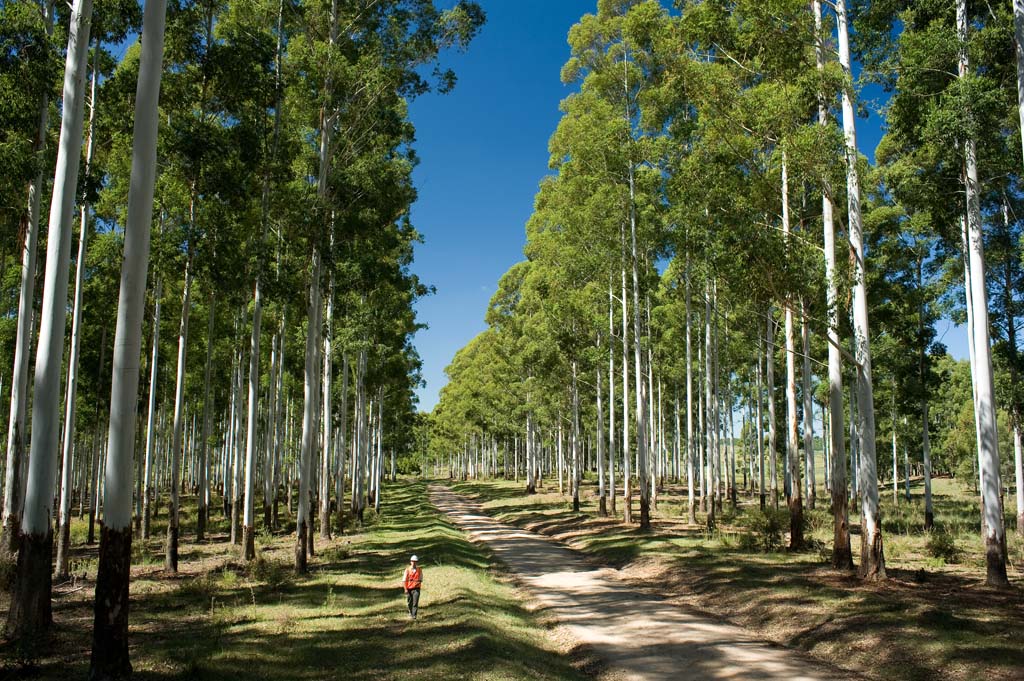 On previous blogs, we talked about the importance of timber and the reasons why it is becoming an emerging, popular material in window and door manufacturing.
Available in many different variants, timber windows and doors are energy-efficient, long-lasting and resistant to decay, with a huge variety of finishes and stains that make them unique and timeless!
Timber is generally available in either softwood or hardwood with some softwoods being harder than hardwoods and vice versa. Hardwoods have a greater natural resistance to rot compared to softwoods. Accoya is considered to be the world's leading long- life, sustainable timber. With a 50-year guarantee against rot, Accoya delivers remarkable levels of performance, which was discussed in greater detail in our previous blog!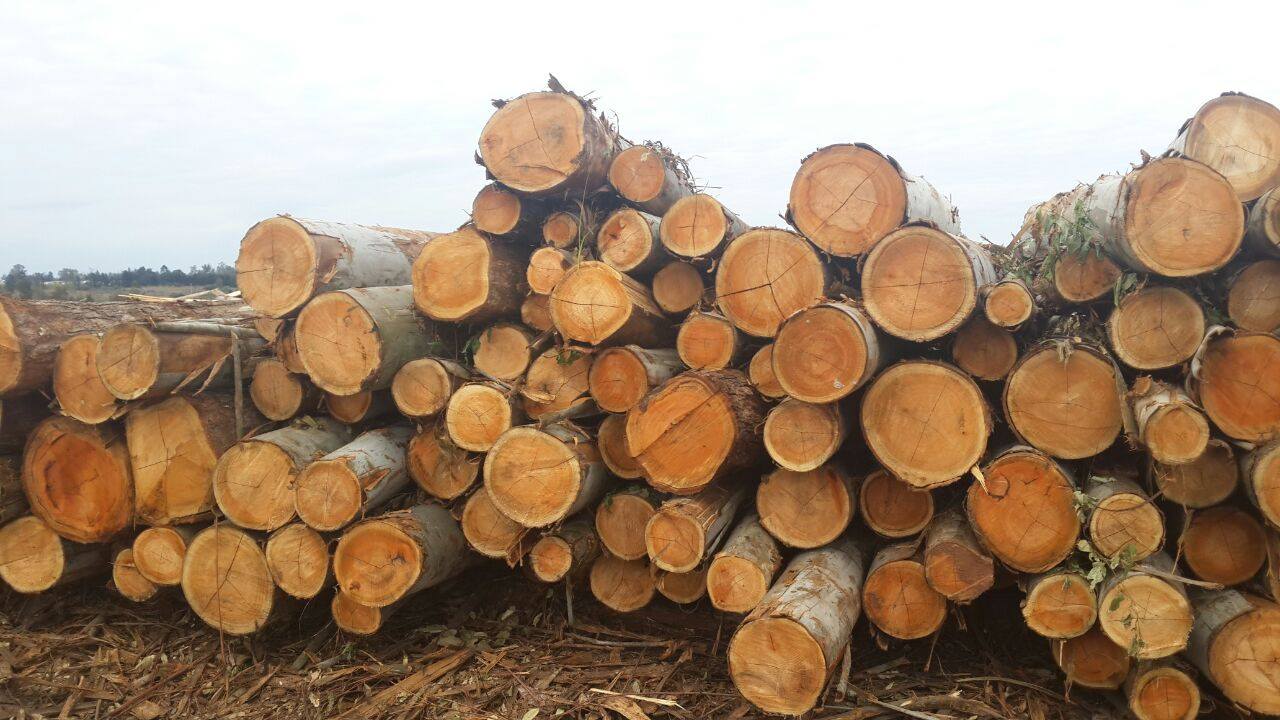 Today, we are going to discuss in detail why you should choose Engineered Red Grandis and the benefits it offers as a material for your windows and doors.
Red Grandis is a very functional timber that offers many advantages. It is a specifically chosen subspecies of the Eucalyptus family Red Grandis, native to the east coast of Australia, it has since spread across the world in the form of plantations.
The tree can grow from 40-70 meters high, and up to 250cm in diameter; however, plantation stock will generally be harvested after 20-30 years growth. The bark is smooth and mainly a light silvery or light green colour, occasionally the base may a darker brown colour.
Concerning the timber, the colour can vary to almost white to light pink or dark red, the sapwood does not vary significantly from the heartwood.

Key Features of Red Grandis
1) High-performing timber
2) Versatile
3) Ethically sourced 100% FSC® certified
4) Exceptional durability
5) Easy to machine
6) Easy to stain
7) Long lengths and good widths
8) Easy to mould
9)Consistent colour
What are the benefits of Red Grandis?
Red Grandis has many advantages over other timbers used in the industry. We truly believe that it is the overall best hardwood on the market today.
Red Grandis is ethically sourced, fully FSC-Certified and therefore environmentally friendly. Being FSC-Approved means that the timber is sustainable, allowing consumers to identify, purchase and use wood, produced from well-managed forests and/or recycled materials.
Red Grandis is stable, durable and dense making it perfect for external use. This timber can be grown in 20 years, making it a net absorber of CO2 and a very "green" timber.
Due to its density, Red Grandis machines well and is available in a variety of finishes. Therefore, all of our painted Red Grandis windows and doors come with a 10-year paint guarantee. Everything is fully factory-spray finished in a three-coat system, which means the finish is even and uniform over the whole product. When using Red Grandis, you will benefit from its stability, which contributes towards maintaining the paint coating.
If you are considering using this timber for your upcoming renovations or new projects, then please do not hesitate to get in touch with us! We always welcome customers to visit our showroom and factory and view samples of our products and of this material. We would be happy to discuss your requirements and give you an honest opinion that suits your needs!
Don't forget to follow us on Facebook, Twitter, Instagram and Pinterest for daily posts on industry and company news!
References:
Arnold Laver, https://www.laver.co.uk/content/hardwood
Timbmet, http://www.timbmet.com/uk/products/range/timber-range/red-grandis/